About us
Our Story
SMI USA, the US subsidiary of Shanghai Municipal Investment Group, is a real estate investment and management firm based in New York. Founded in 2014, SMI USA has been actively working on numerous developments in New York that will leave a lasting impression on the city's landscape.
SMI USA is the US-based arm of the enormously influential Shanghai Municipal Investment Group (SMI), whose contribution to Shanghai's development and skyline in the past 26 years is highlighted by the crowning achievement that is the completion of the Shanghai Tower. SMI has helped to shape Shanghai into the modern metropolis that it is today. With over $75 billion in net and years of industry experience, SMI USA is here to utilize its storied success from China in the vibrant and dynamic New York market.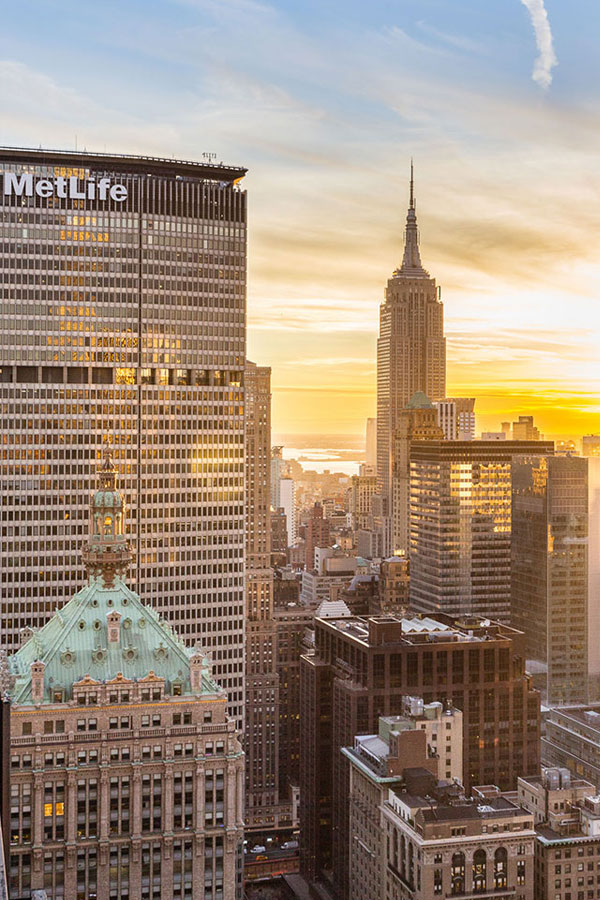 Global Support
SMI USA prides itself on its integrity, professionalism and best-in-class assets. With the support of over 20,000 employees and decades of complex real estate and and urban development experience, SMI USA has fine-tuned its entire process and can add immense value through its vertically integrated process.
Chen Ling
Chairman
Mr. Ling is committed to carrying over the success and experiences that SMI have accumulated in Shanghai to New York. "We have always loved New York City - and the idea of able to contribute to the famous New York skyline represent a special opportunity for SMI. We look forward to investing in exciting projects that are environmentally sustainable, contemporary, and financially successful."
Tom Tao
President
Mr. Tao has years of real estate investment experience in his arsenal. "SMI USA is extremely excited to be a part of the very vibrant market that is the New York real estate market. With our years of development and investment experiences in Shanghai, SMI USA is well placed to contribute to this exciting market."
Edward Martin
Vice Chairman, Adviser
"From Shanghai to New York City, SMI is devoted to creating high quality city living to its maximum potential. Our desire is to see the communities grow and flourish more than ever!"
Xiang Yu
Vice President
"SMI USA is dedicated to delivering quality and beauty to New York City. With our experience with completing the Shanghai Tower, we are confident that we will be able to leave a positive mark in this city."