Our Partnership
"Towering Success in Shanghai Meets Soaring Ambitions in New York"
SMI USA have been extremely active in the New York City real estate market ever since the founding of the company back in 2014. With its extremely high standard, SMI USA is dedicated to partnering with only the best in the New York real estate industry.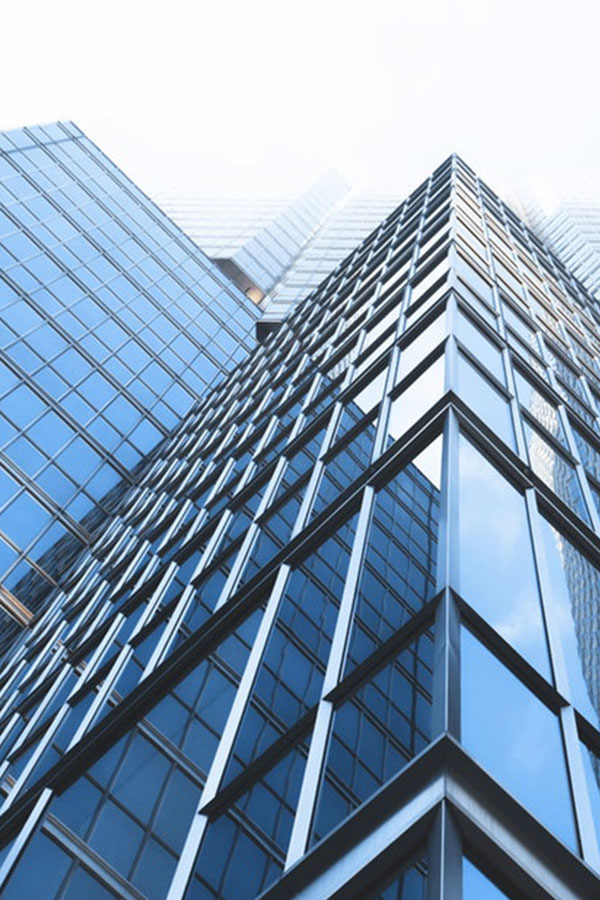 Some of SMI USA's most renown development partners
We are building something Together
Central Park Tower is a mixed-use commercial/residential building - also known as the tallest residential building in Western Hemisphere. It will be completed in 2020.
Our Current Projects
SMI USA is here to build something special.
2017
Central Park Tower
Central Park Tower (also known as the Nordstrom Tower and 225 West 57th Street, its address) is a supertall mixed-use commercial/residential project.
1,550ft (472m)
Architect: Adrian Smith + Gordon Gill
Completion year: 2020
Read More
2016
The Centrale
The 138 East 50 Street development was designed by the prestigious architecture firm Pelli Clarke Pelli, who has more than three decades of sustainable architecture and design experience.
803 ft (245m)
Architect: Pelli Clarke Pelli
Completion year: 2019
Read More